Our Features
Fully Responsive
Every page is optimized for mobile devices and are fully responsive.
Awesome Design
Best GPT user-interface in the business!
Supper Fast
24/7 UPTIME guranteed!
Questions
All Frequently Asked Questions can be found on our FAQ page on user dashboard
Full Free Chatting
24/7 live support offered on user dashboard.
Updates
All new updates are alerted on the user dashboard
About Us
MyRewardsNow has caused an uproar on all social media platforms! Our members are being paid to complete simple offers. Did we really become the #1 in this short time? YES, we're that good. Members enjoy our transparency, our flexibility, and assured payments! With us, any social media user with any size following can become successful.
SignUp
"I'm a comedian on Instagram and I found RewardST about a year ago. I've been getting paid for doing surveys and small task."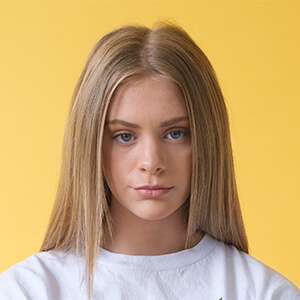 Judy Frazier
"When i started High School i couldn't really get a real paying job due to my dedication to football. I was able to make all the money i needed from this site by just completing task."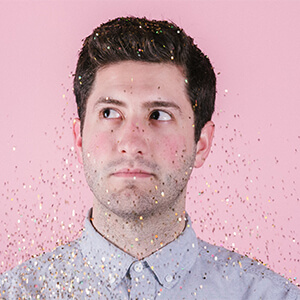 Willie Perez
"I get some of my income from this site when it comes down to social media. Their payout is high and they allow you to cash out instantly. I love THEM and you should TOO"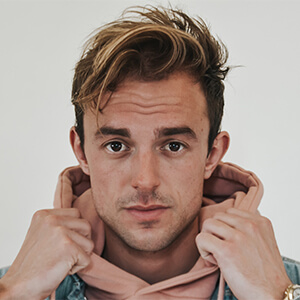 James Loring
Don't Wait Join Now


Join the RewardST community.
SignUp
Do you have a question?
Ask here.